H2S On-Line Training
Hydrogen Sulphine Awareness Training for Liquid Manure Handling Systems
The 4-Hour On-Line Workshop Includes Instruction in:
Properties of H2S
Exposure limits to H2S
Detection of H2S
Demonstration of H2S monitoring and safety equipment
Identifying potentially hazardous locations
Importance of Standard Operating Procedures (SOPs), and a hands-on approach to writing a procedure
Rescue strategies
Importance of implementing an emergency response plan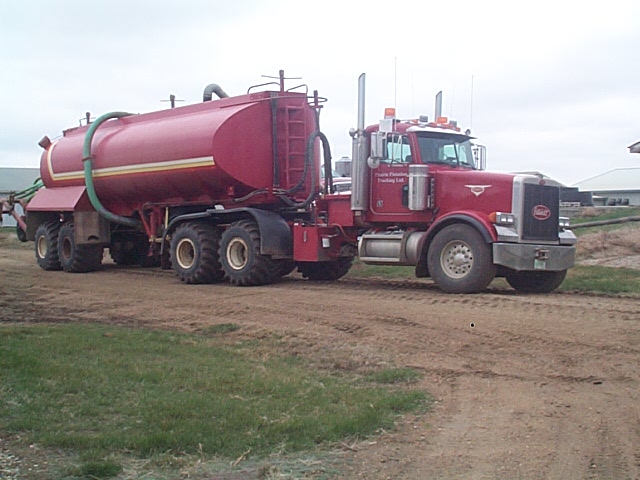 Who Should take the Awareness On-line Course?
Anyone working in an intensive livestock operation or is involved with the handling of liquid manure. Specifically employees and owner-operators in the following sectors:
Swine Industry
Dairy Industry
Liquid Manure Transportation
Important Information and Education for Anyone Who Works with or Transports Liquid Manure
How can you benefit from the Hydrogen Sulphide Awareness Course?
Increased workplace safety by increasing awareness of H2S
Discover the latest information in strategies to reduce H2S exposure
Training is an investment in people
What will you learn with the Hydrogen Sulphide Awareness Course?
H2S gas, its properties and threat to human health
How to be prepared
How to work towards a safer workplace
Rescue techniques and safety procedures
Case study learning is based on real experiences
For more information on taking the H2S On-line course please contact Ken Engele (Phone: (306) 667-7439) at Prairie Swine Centre.